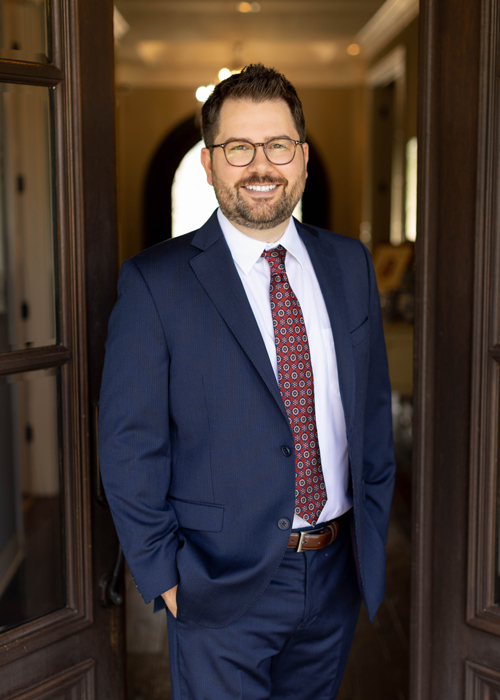 Dr. Robert Simon
Tyler, Texas
Robert A. Simon, DDS
General Dentist | University of Texas Health Science Center at San Antonio
I am originally from Orange, Texas down on the gulf coast. My pursuit began with the intention to go into medicine where I attended Lamar University in Beaumont. There I majored in biology with a minor in chemistry. During my time at Lamar University, I spent my free time teaching in the organic chemistry lab and doing sample analysis and research. While shadowing various medical specialties my friend suggested I look into dentistry.
After spending some time shadowing I began to see how much impact a dentist could have on their patients' lives. They could not only give someone back the ability to eat properly and alleviate pain but also restore their confidence through cosmetic changes. Seeing the impact on one patient's personality change after restoring their smile when they stated they had not smiled in 15 years changed my career path forever. This led to my application, acceptance, and ultimately graduation in 2015 from the University of Texas Health Science Center in San Antonio.
During my time in practice, I really work to focus on listening to the patient's goals and understanding any anxieties they may have about treatment, and doing anything I can to put them at ease. I decided to settle in the Tyler area and build Simon Family Dental to serve the East Texas community. Simon Family Dental is privately owned and operated with a focus on top-quality care, service, and creating patients for life.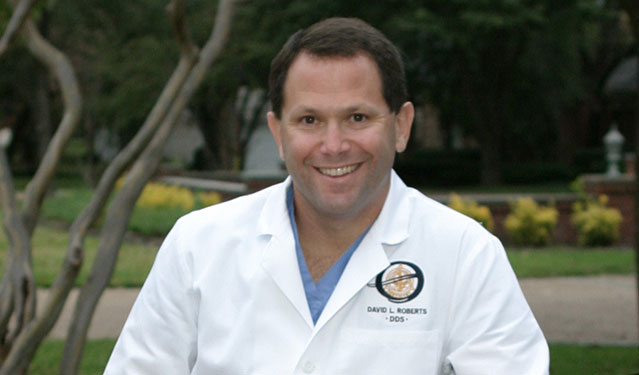 Dr. David Roberts DDS, PA
For a full biography, resume, and services offered by Dr. Roberts, click here.