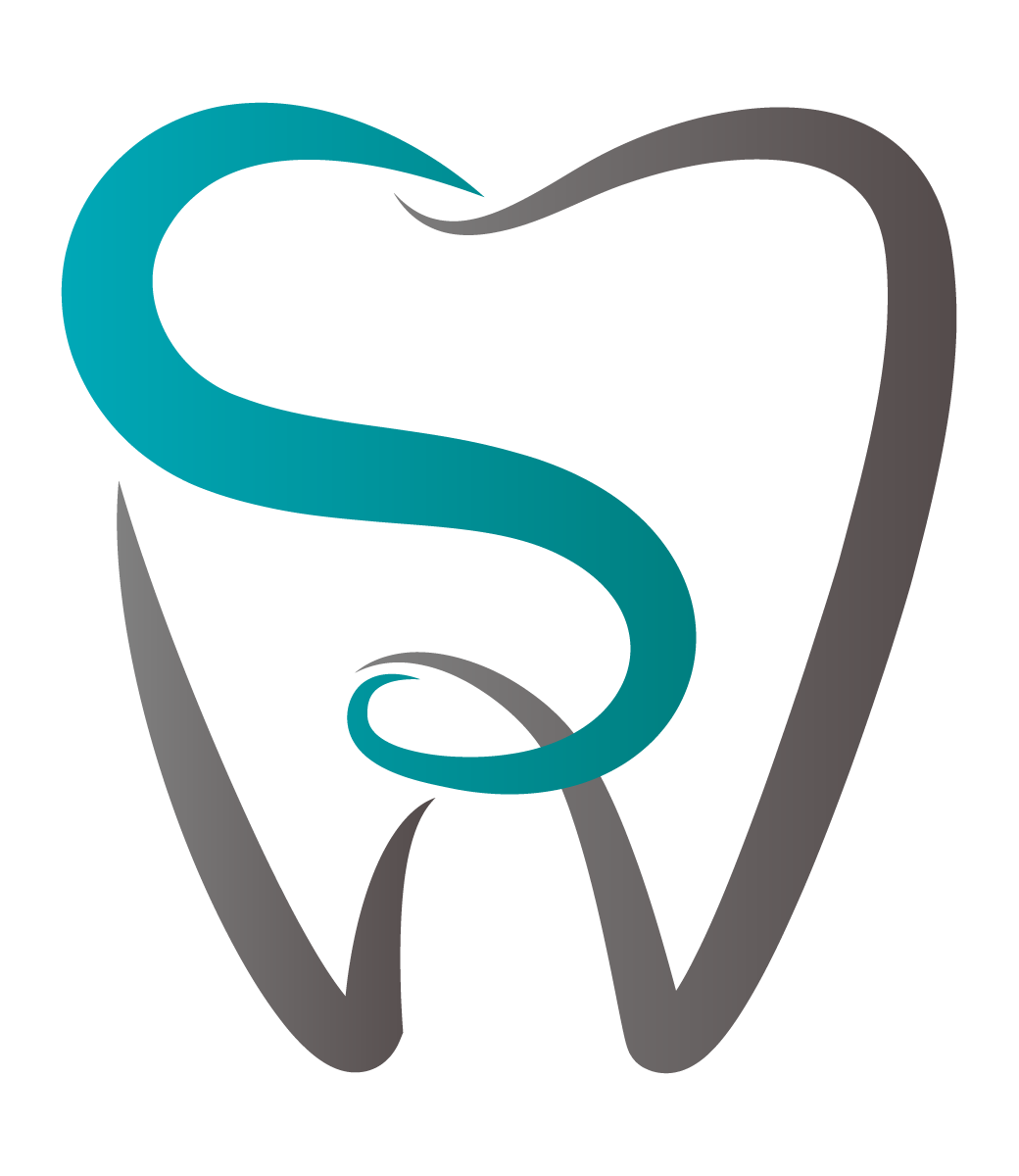 APPOINTMENTS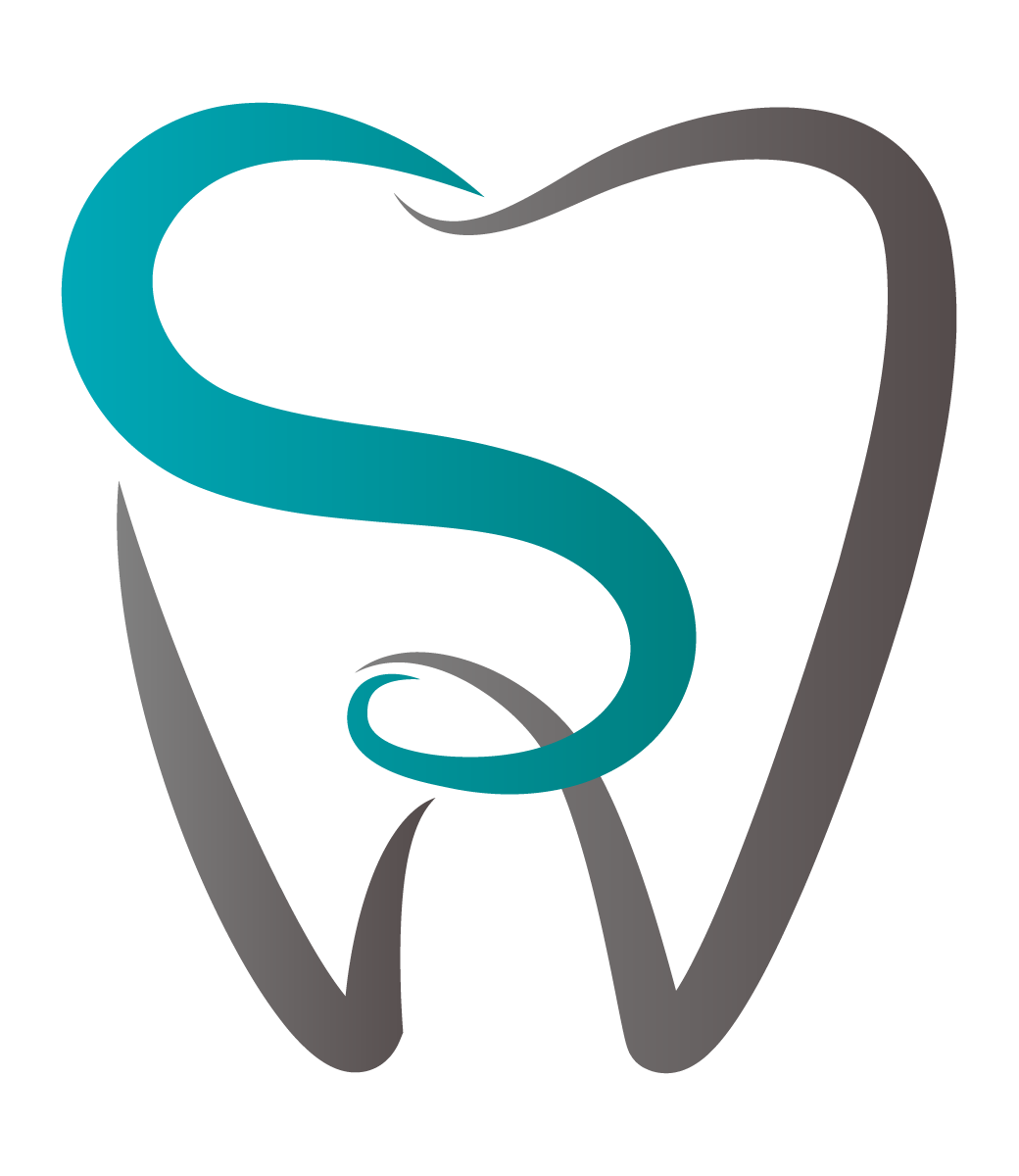 Treatments
Simon Family Dental provides general, pediatric, cosmetic and restorative dental services. Please click on our Treatments tab for more details.
We will conduct a thorough examination on your first visit to determine the best course of action to achieve dental health and your goals. We will:
Take full mouth x-rays to identify any current problems and to use as a baseline on future visits to detect early signs of problems. 

Assess gum condition and health.

Examine teeth for cavities and condition of old dental restorations.

Perform a head and neck exam, including salivary glands and lymph nodes, for swelling or other abnormalities.

Screen for oral cancer and TMJ (jaw joint).

Clean and polish your teeth.
Many health conditions are indicated in the mouth and can affect oral health, so your medical information is very important in diagnosing issues with your teeth, gums and mouth.
Fillings can last for many years, but over time they wear down, discolor, crack and sometimes fall out. Early detection of problems with fillings can help you avoid getting cavities under the filling and causing more serious decay. Let us know if you're experiencing any pain. We'll check your fillings at every visit to determine if any need to be replaced.
Absolutely. Dental X-Rays are essential, preventative, diagnostic tools. Many oral conditions occur between teeth or under the gums or bones, are undetectable by the human eye, and may have no early signs or symptoms. Left untreated, these conditions can create serious dental and general health problems, including loss of teeth and heart problems. Early detection with X-Rays can make treatment much less painful, faster, and less expensive. The American Dental Association recommends getting a full series every three years.