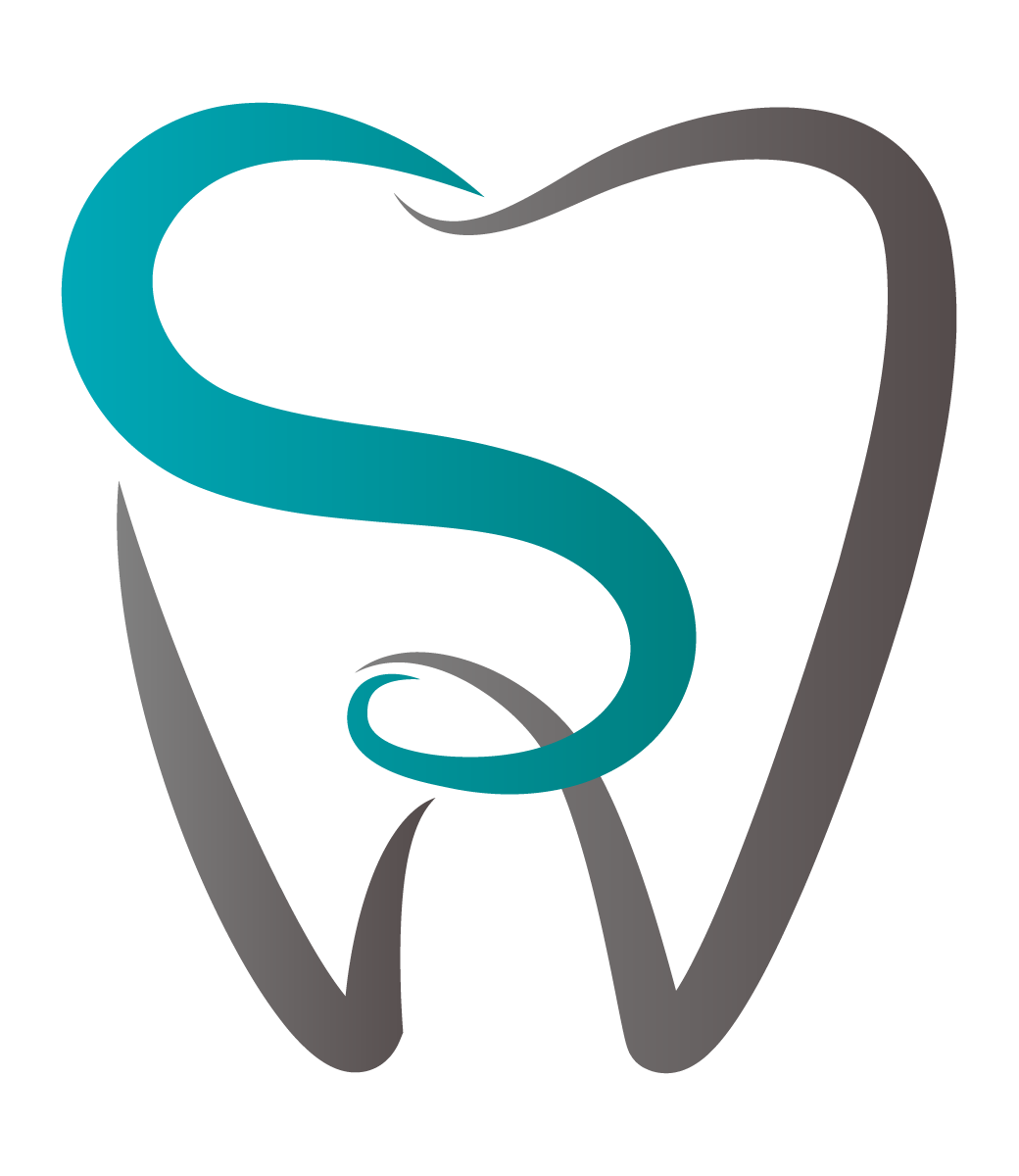 FINANCIALS
Simon Family Dental offers several payment options:
Cash, check or credit card at time of service

Insurance – For your convenience, we will submit your insurance claims.
If you have insurance through one of our approved providers, only your estimated portion of the fees will be required at the time of service. 
If you do not have insurance, we will require payment at the time of service or as specified in your payment plan.
Yes, we are in-network with most major dental carriers. For patients with plans not under our current umbrella, just because we are not in-network does not mean we will not see you. Out-of-network coverages are often very similar to in-network and our knowledgeable team is here and ready to help determine your coverage so you can make the decision that is right for you.
Please call or email us with any of your insurance-related questions and we are happy to help in any way we can!
We are proud to offer an in-house membership plan that makes it easy to obtain the dental care that you deserve. Ask a team member for more info to learn more.
We are pleased to accept CareCredit. If you'd like more information, talk to one of our team members or visit www.CareCredit.com.